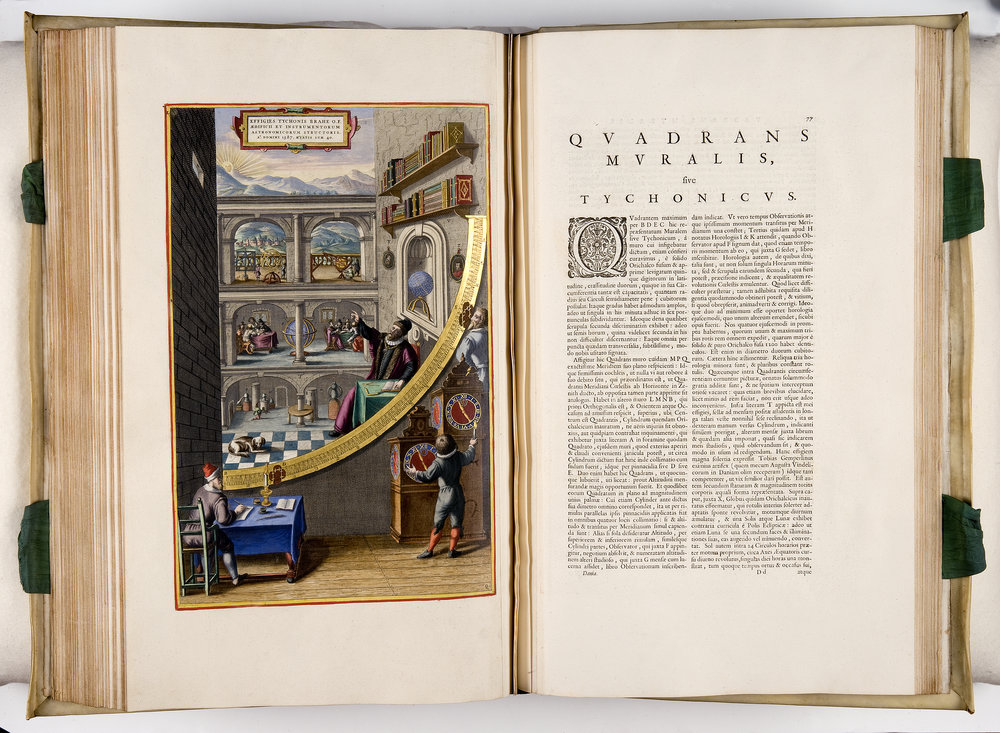 The last semester 45 third year students Graphic Design of the Royal Academy of Arts in The Hague investigated six 'political' books from the Museum Meermanno | House of the book collection. The result is an exciting, daring exhibition with 23 installations that raises questions about urgent, contemporary political issues. The works invite visitors to reflect on our democratic values and how fake news and social media-hypes put these merits at risk.
Atlas Maior (1662–1665), Johannes Blaeu; Tractatus Theologico-Politicus (1670), Baruch Spinoza (1670); Encyclopédie (1751–1772), Denis Diderot & Jean le Rond d'Alembert, Du Contrat Social (1762), Jean Jacques Rousseau; Aan het volk van Nederland (1781), Joan Derk van der Capellen tot den Pol and Ontwerp van eene Grondwet voor de Vereenigde Nederlanden (1814).
'Declaring Reason' was tutored by Niels Schrader and Lauren Alexander from the Royal Academy of Arts, The Hague, and included theory component tutoring by Maarten Cornel.
Participating students: Matyáš Bartoň, Hilde Barwegen, Nóra Békés, Leith Benkhedda, Kylièn Bergh, Paul Bille, Antonia Brell, Thijmen van Brunschot, Kiki Coster, Rudi van Delden, Niels van der Donk, Carmen Dusmet Carrasco, Vanessa Eck, Jan Egbers, Lukas Engelhardt, Elizaveta Glukhova, Michiel Heemskerk, Daniel Hernández Chacón, Saber Javanmard, Rebecca Joly, Ies de Jong, Daan Kars, Dóra Kerekes, Rik Laging, Iris Lam, Jungeun Lee, Anna Lenczewska, Zuzanna Loch, Andréas van der Mast, Kay Pisarowitz, Paw Poulsen, Taisiia Reshetnik, Guillaume Roux, Rebecca Rui, Josephine van Schendel, Theresa Scherrer, Marika Seo, Asya Sukhorukova, Lou Top, Lin Ven, Natalia Vishnevskaia and Wannes Vrijs.